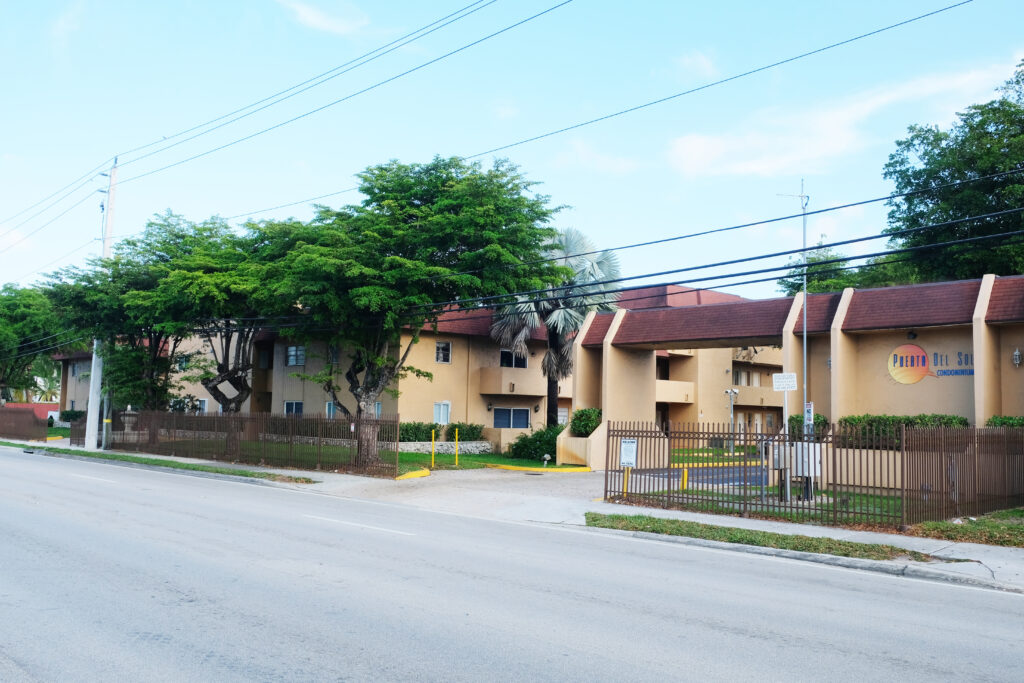 Amenities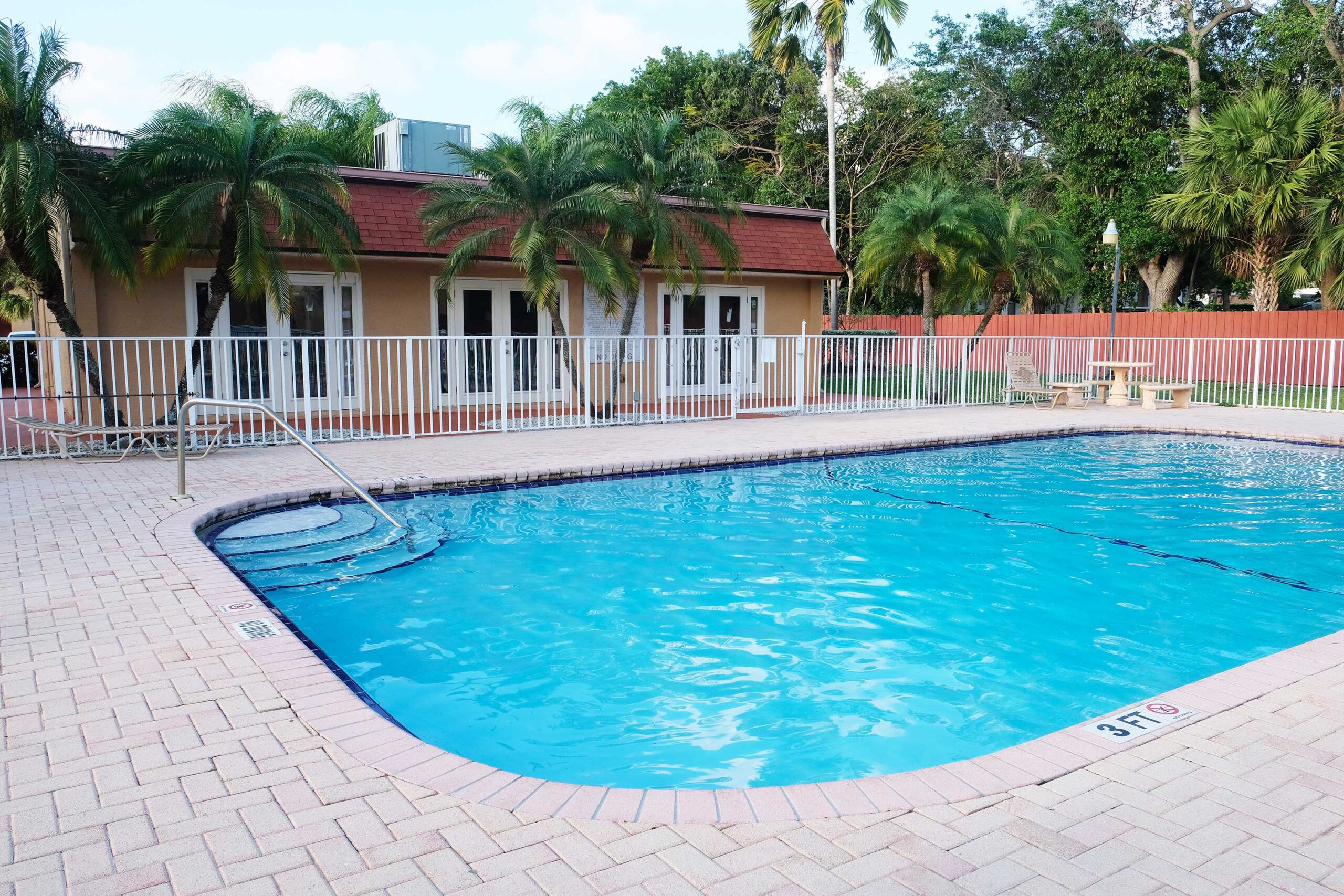 South Pool
Pool area located near clubhouse with tables for resident convenience.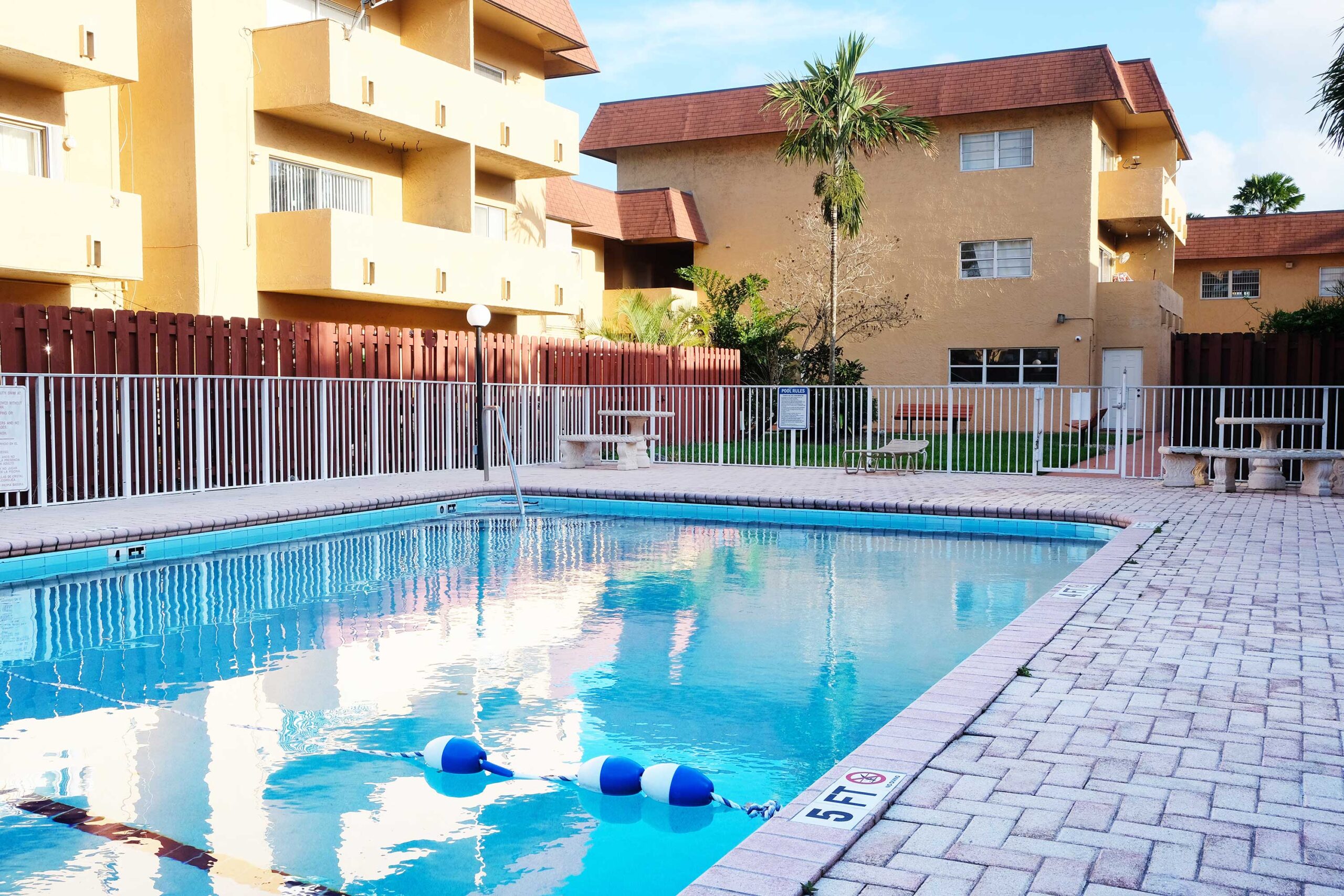 North Pool
Pool area located near front of complex with tables for resident convenience.
Clubhouse
Clubhouse building for owners and residents as well as association meetings and events.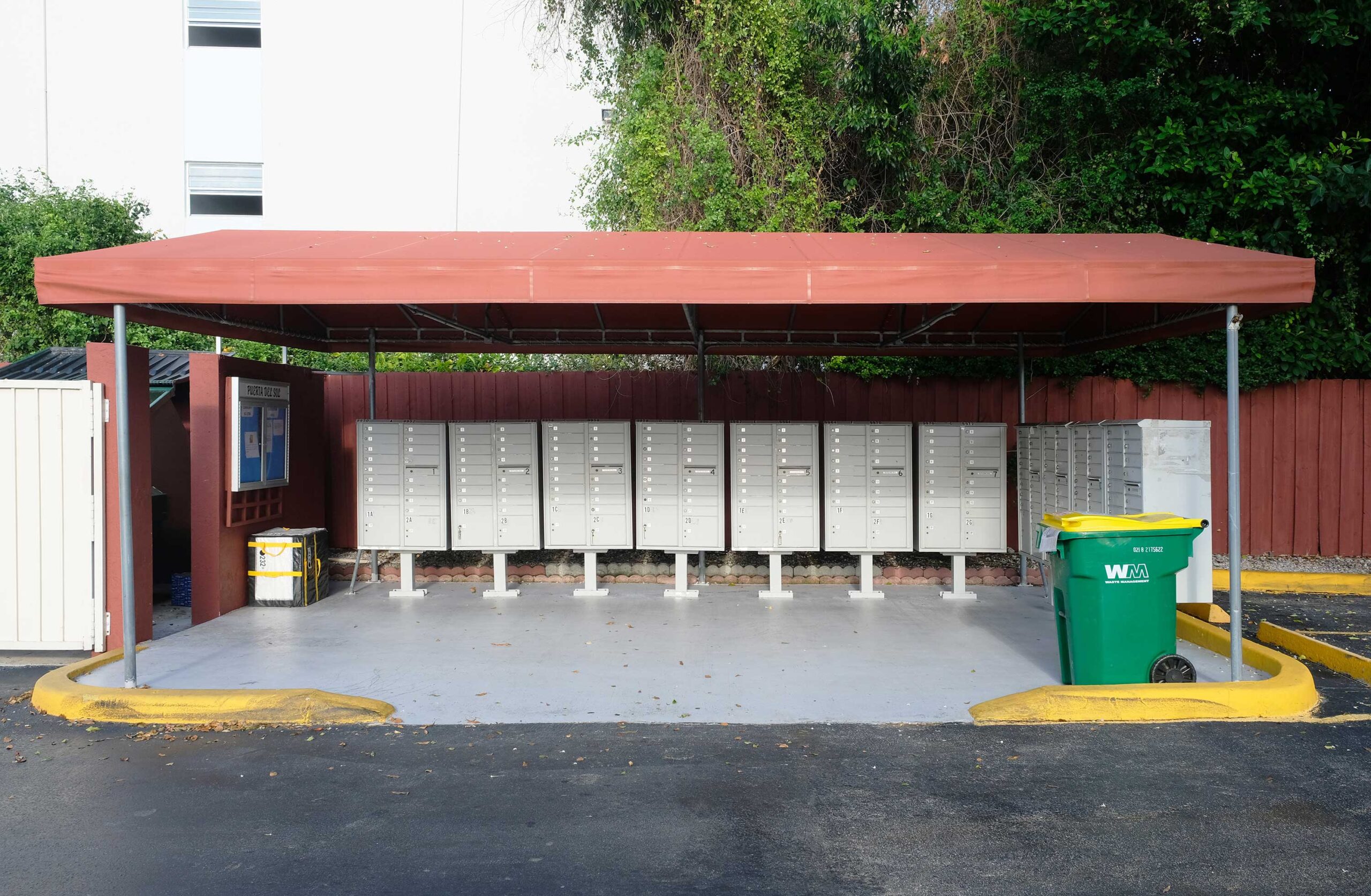 Sheltered Mailboxes
Sheltered postal area with bulletin board notifications and recycling container.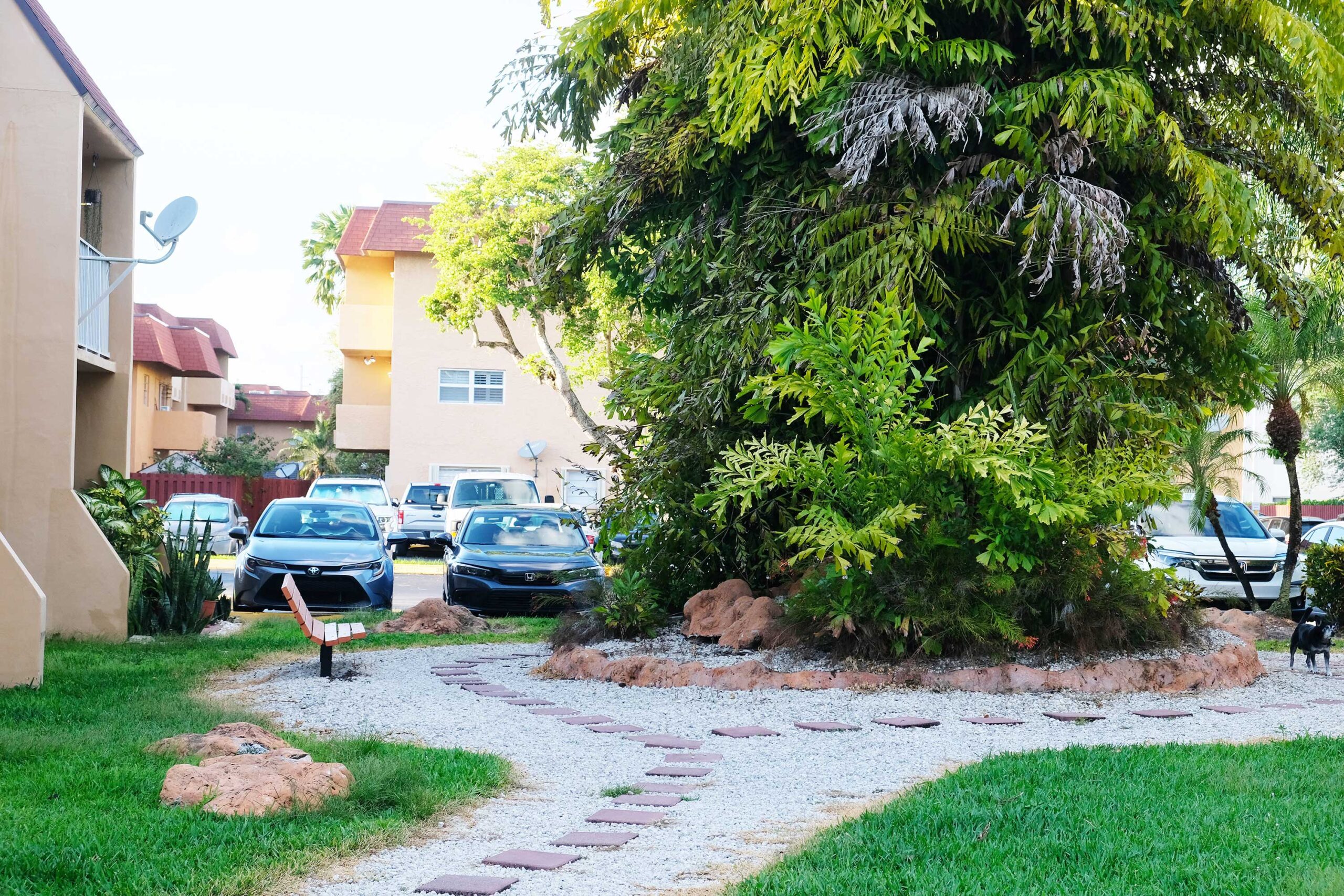 Common Areas
Several walkways throughout the property available to residents.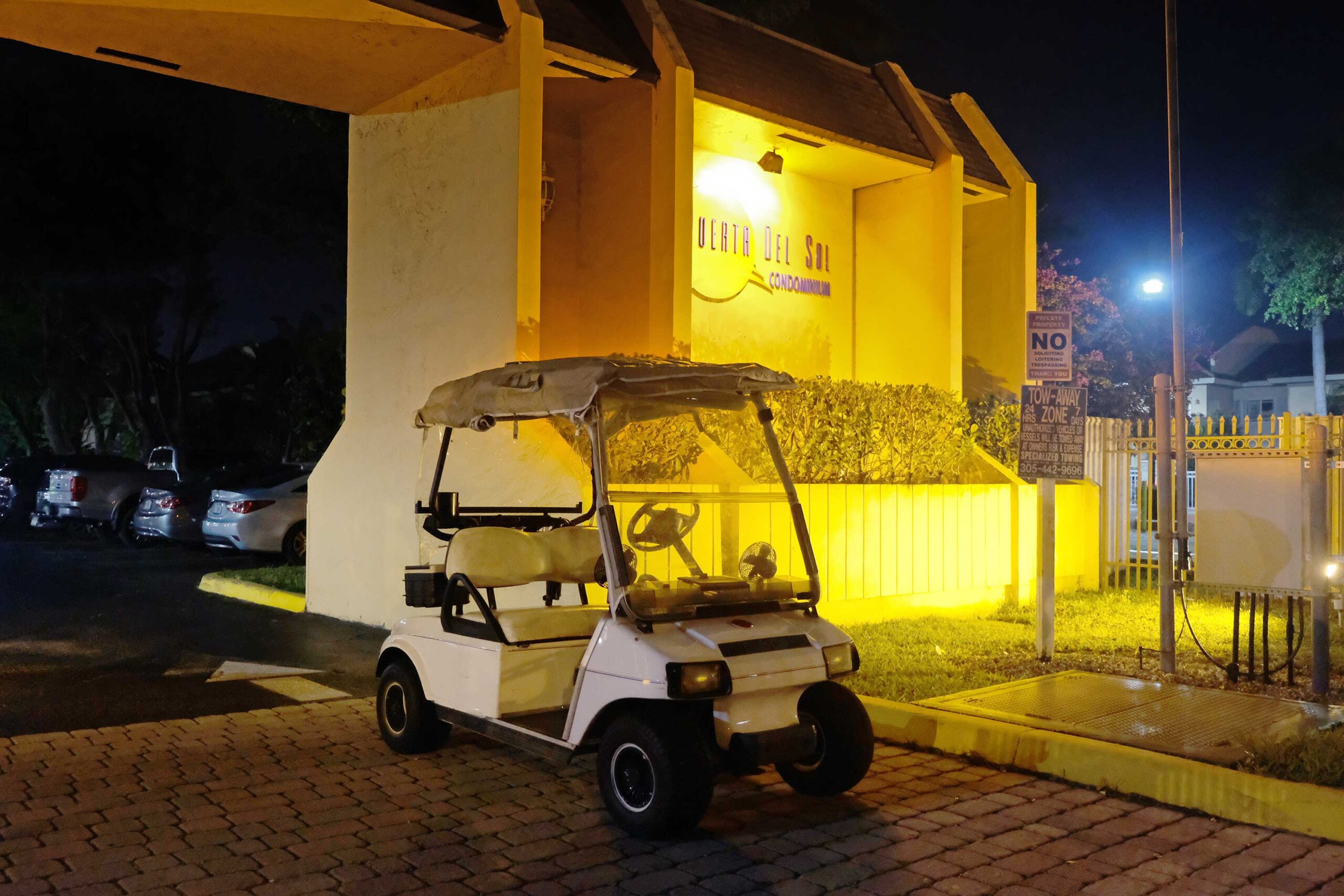 Overnight Security
7 nights a week overnight security ensuring the property is kept safe.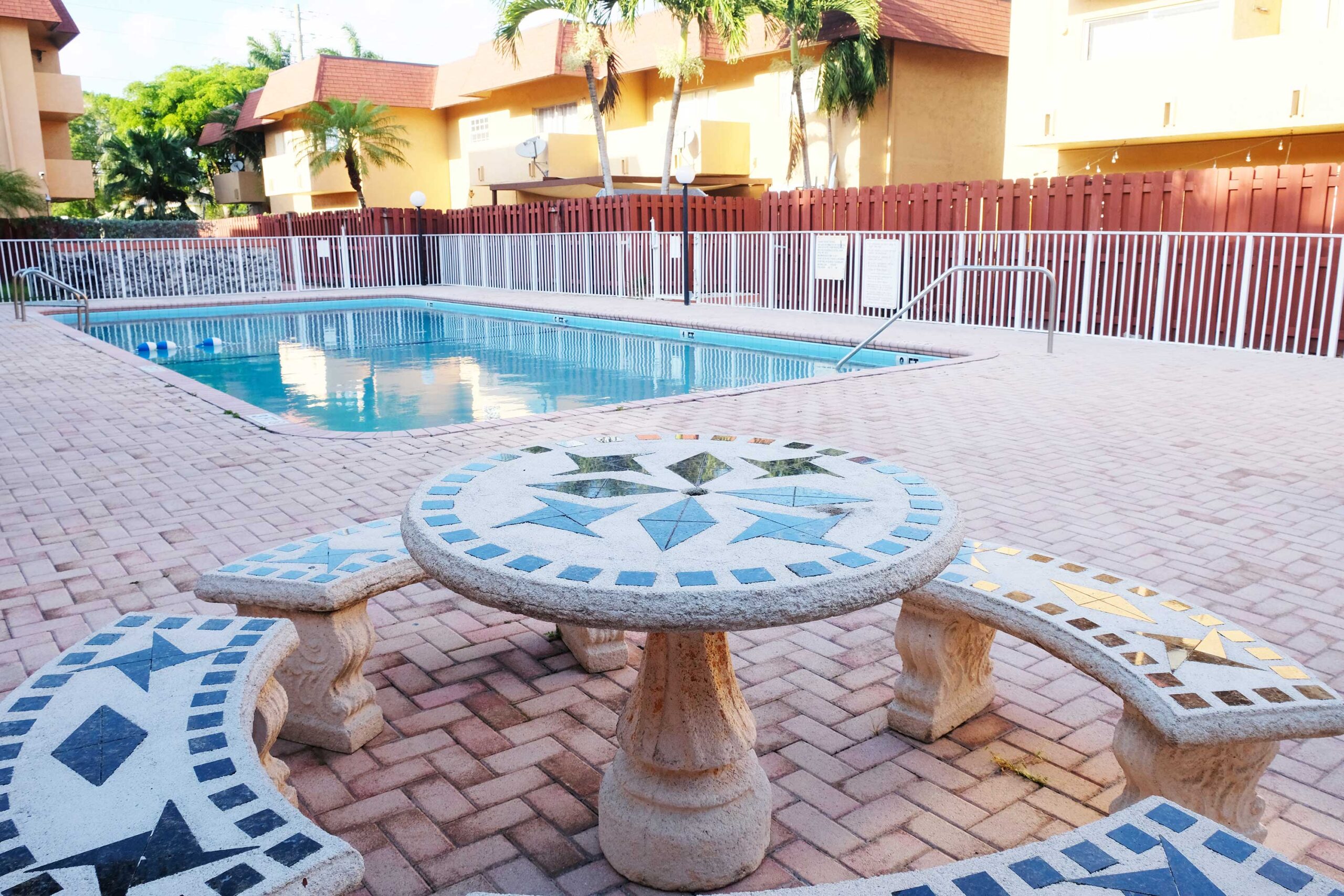 Property Maintenance
Association maintains all common areas clean for resident use.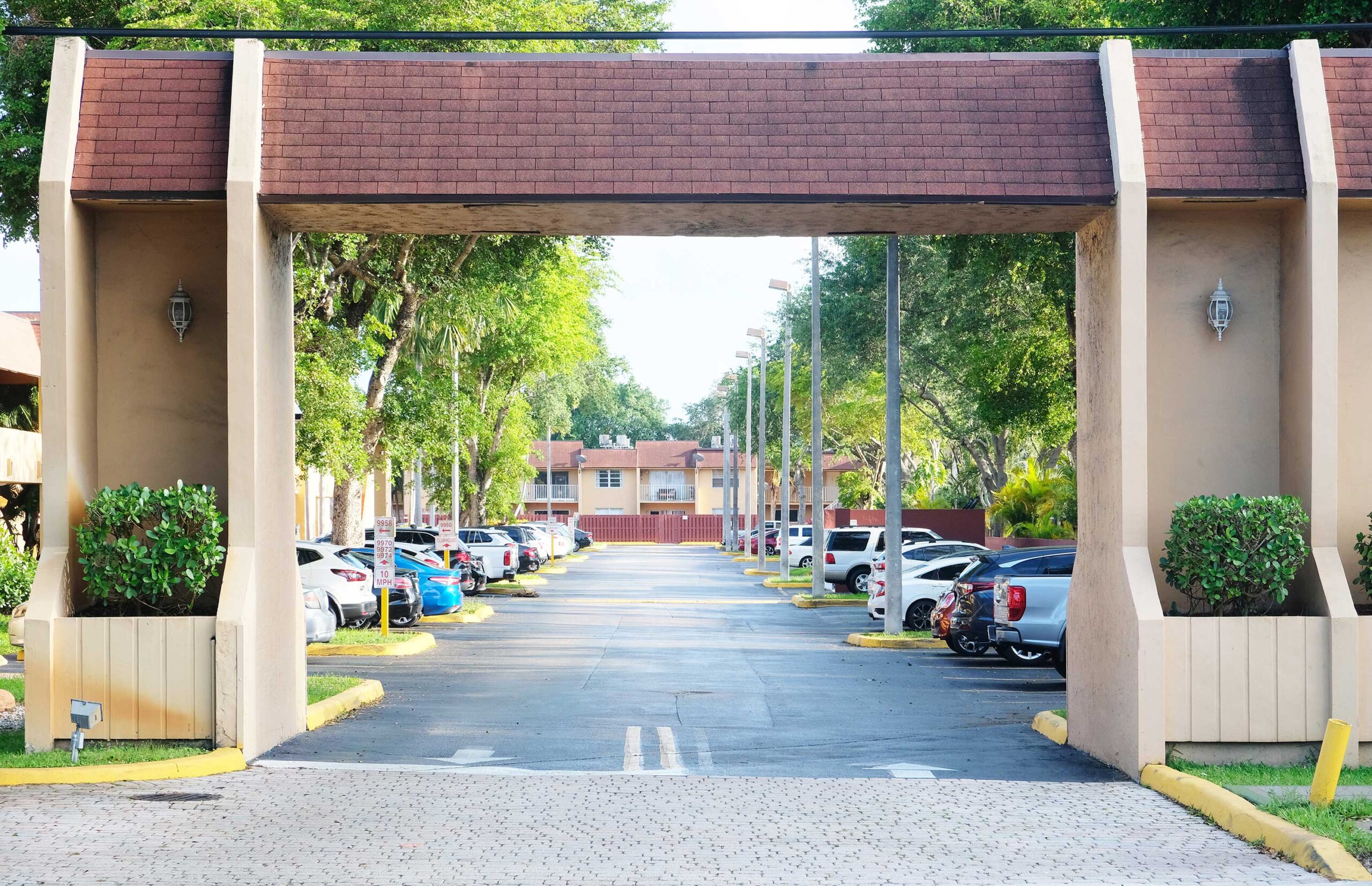 Management Company
Management company available to assist owners and tenants with property questions.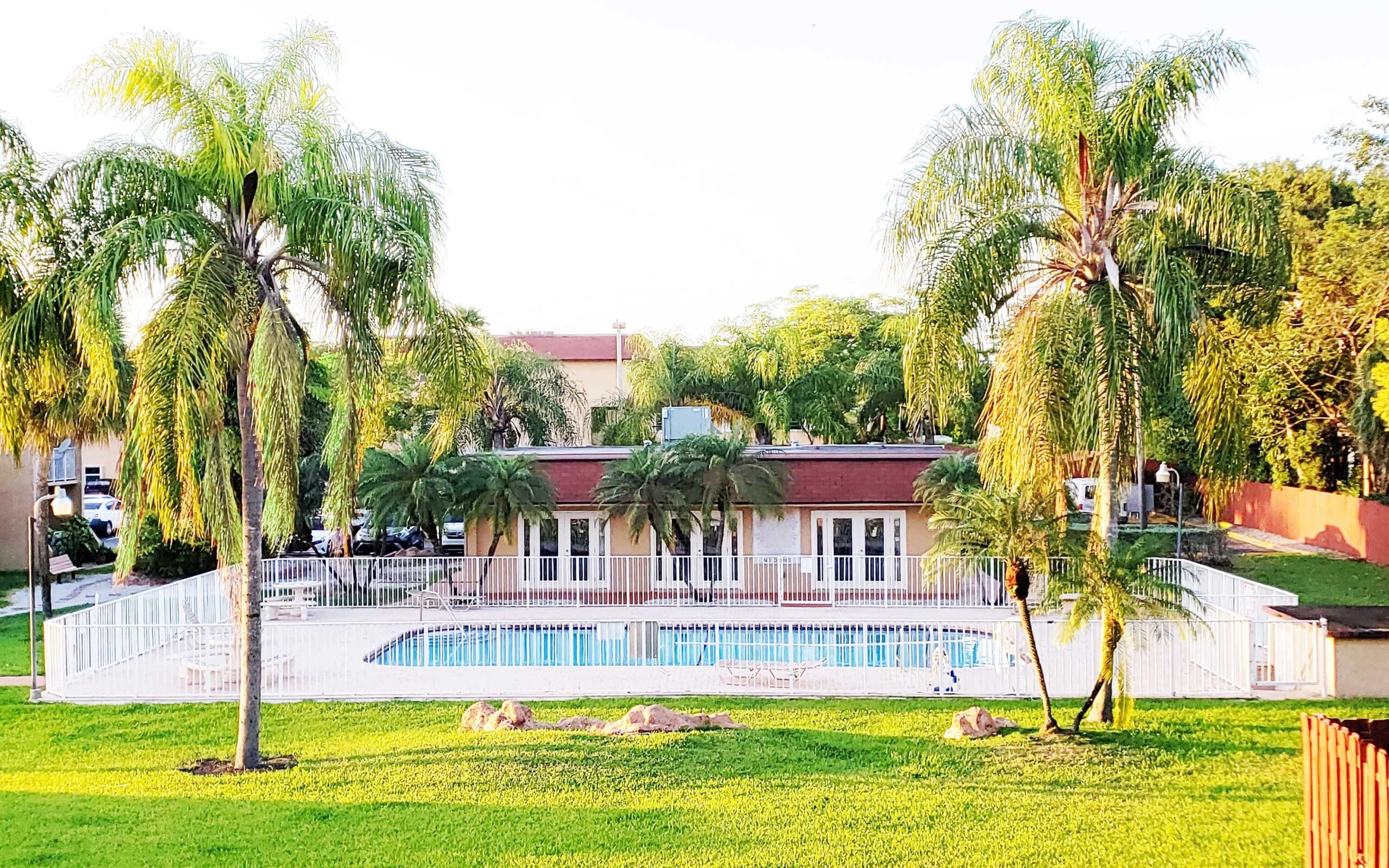 Landscaping
Maintained landscaping throughout property to ensure our community looks beautiful.
Honest Reviews
Kyle's knowledge of residential & commercial homes has been a huge advantage to me as a realtor.

Simone G – Realtor
I enjoyed working with Kyle and have come to know him as a valuable asset to me

Jeff H – Homeowner