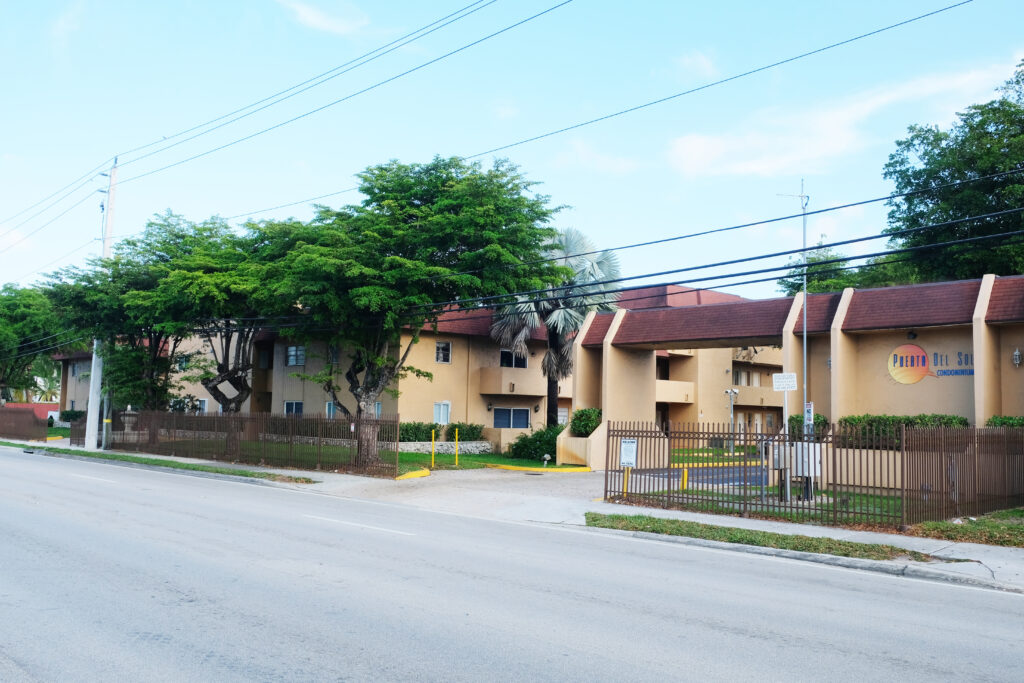 Property Management:
Juan Carlos (JC) Aviles, CAM
On-Site Office Hours:
Thursdays, 6:00 pm – 8:00 pm
Location: Clubhouse
Across from: 9956 N Kendall Dr., Miami, FL 33176
For general inquiries, please contact us by email or phone:
Tel: (305) 322-7637
Accounting / Payments:
Preferred Accounting Services Inc. (PAS)
Office Information:
Monday – Friday, 9:00 am – 5:00 pm
Location: 7440 SW 50 Terrace Suite 106 Miami, FL 33155
Tel: (305) 661-2919
Fax: (305) 661-1912
Maintenance Payments:
Payment Options:
Send payment via Coupons mailed to each unit.
Send payment to the address below with address on check.
Make Payment Online (Link to be posted in January, 2023)
Give check to Property Manager during office hours above at Clubhouse.
Payment Mailing Address:
Puerta del Sol of Kendall Condo Assoc.
C/O Preferred Accounting Services Inc.
7440 SW 50 Terrace Suite 106
Miami FL 33155
Included Address on Check
Homeowner & Resident Reviews
Puerta Del Sol is always well maintained and has a great location.

Julian G. – Homeowner
I've enjoyed living at Puerta Del Sol and the amenities available.

Lauren M. – Homeowner